APF 2023 Speakers / Mark Mackay
Mark began his insurance career in 2006 as a risk engineer in the Energy industry before moving into energy underwriting from 2008 working in the London, Zurich and Singapore markets. After graduating from the University of Nottingham with a Masters degree in Chemical Engineering in 1996, Mark spent 10 years in industry most notably with The Dow Chemical Company, where he also earnt his Master in Business Administration (MBA) at Leeds University Business School.
In his current role, Mark manages the Energy, Oil & Gas + Power Generation, portfolio and regional underwriters for the Middle East, North Africa, Asia and Pacific regions for HDI Global SE, based in Singapore.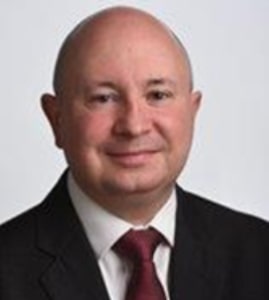 Mark Mackay
Head of Energy
HDI Global SE Singapore
Contact Us / Let's Talk Today