APF 2023 Speakers / James Lambert
James Lambert is Oxford Economics' Director for Economic Consulting in Asia. He was lead author on the recent white paper, 'The Global Green Economy: Capturing the opportunity", which explored the size and nature of the economic risks and opportunities for different economies implied by the transition to a carbon-neutral global economy.
James has worked with Oxford Economics for approaching 10 years, after a previous career in the UK Government Economic Service. He is based in the company's Asia headquarters, in Singapore.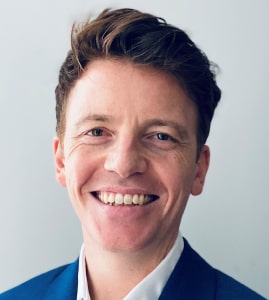 James Lambert
Director for Economic Consulting in Asia
Oxford Economics
Contact Us / Let's Talk Today