APF 2023 Speakers / Alex Davies
Alex has over 20 years' experience in construction and power industries, ranging from project development, EPC delivery and insurance advisory. A Chartered Chemical Engineer he started his career as a project commissioning engineer, for a large EPC contractor, taking the lead in delivering the mechanical and electrical installation, then worked for a major European power company developing and delivering new projects.
He joined Aon in 2016 and have been working in the Construction, Power & Infrastructure specialty team located in Singapore, providing specialist knowledge and advice to clients within these sectors.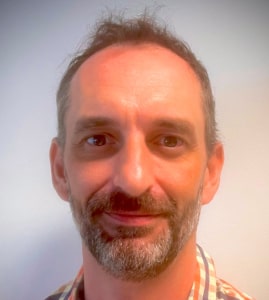 Alex Davies
Director, Construction, Power & Infrastructure, Asia
AON
Contact Us / Let's Talk Today